By Mark Wrighton on July 24, 2017
Originally written for Research Live.
UK – Impact Radius, a suite of attribution, marketing, analytic and fraud prevention products has announced four new hires, including a director.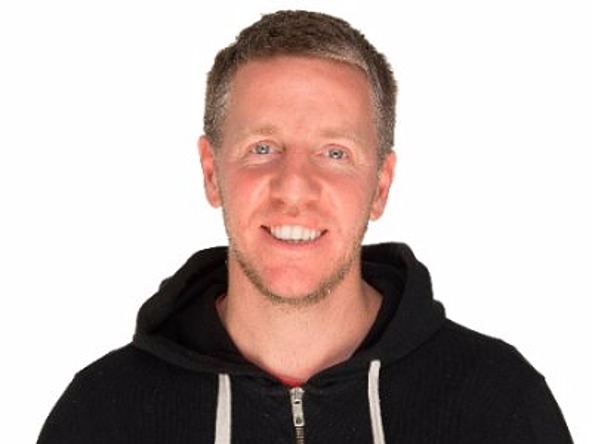 Impact Radius's suite of products includes offers for media attribution, performance marketing, tag management, mobile analytic and fraud prevention through acquired company Forensiq.
Giuseppe Pisaniello (pictured) has been hired as the new director for Forensiq. Pisaniello has joined from Integral Ad Science, where he was manager of technical services.
Impact Radius has also hired Megan Cleary, David Rotheray and Dilip Samaranayake as customer success managers. The remit of this role is to manage the existing client base, as well as increase the delivery of new business into Impact Radius and Forensiq.
"We are delighted to welcome Giuseppe, Megan, David and Dilip to the ever expanding Impact Radius team," said Mark Wrighton, vice president of EMEA.
"Impact Radius's UK office has seen significant growth over the last two years, especially since the acquisition of Forensiq in 2016. We see the increase in recruiting key team members, who bring extensive skills, as a great opportunity to effectively manage existing partners through our suite of marketing platforms and tools."